What is PALS?
PALS brings together professionals who are passionate about filling the gap in support for families struggling to manage the administrative and logistical tasks of settling an estate while grieving the death of a loved one.
Our Core Values
Founded in 2021, the purpose of PALS is to:
Establish a supportive network of after loss professionals
Create a common definition for the work of after loss professionals
Raise industry awareness
Connect related products and services for after loss professionals
PALS' mission is to be the leading community for after loss professionals by:
Establishing service level standards and ethical best practices for a new and emerging profession
Providing exceptional education
Enhancing business connections
Advancing industry research
Increasing public awareness
Thank you for joining us to advance the mission of PALS.
What is an after loss professional?
Wondering what an after loss professional is? What do we actually do?
Dig in deeper and find out if it's something you might want to do...or someone you need to hire!
Learn More
Meet the PALS Leadership Team
Who are the leaders of Professionals of After Loss Services?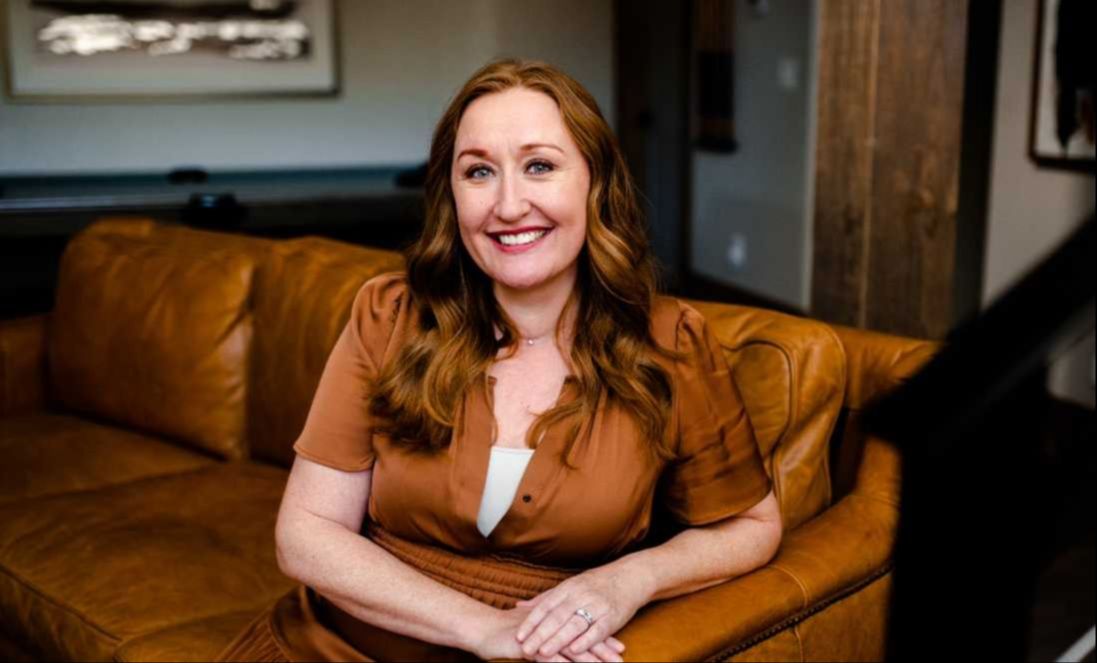 Rachel Donnelly
Rachel's personal experience with loss left her overwhelmed by the many logistics that accompany estate settlement and administration. She founded AfterLight to help individuals and families stop wondering what they're supposed to be doing and get back to the things that matter.
Atlanta, Georgia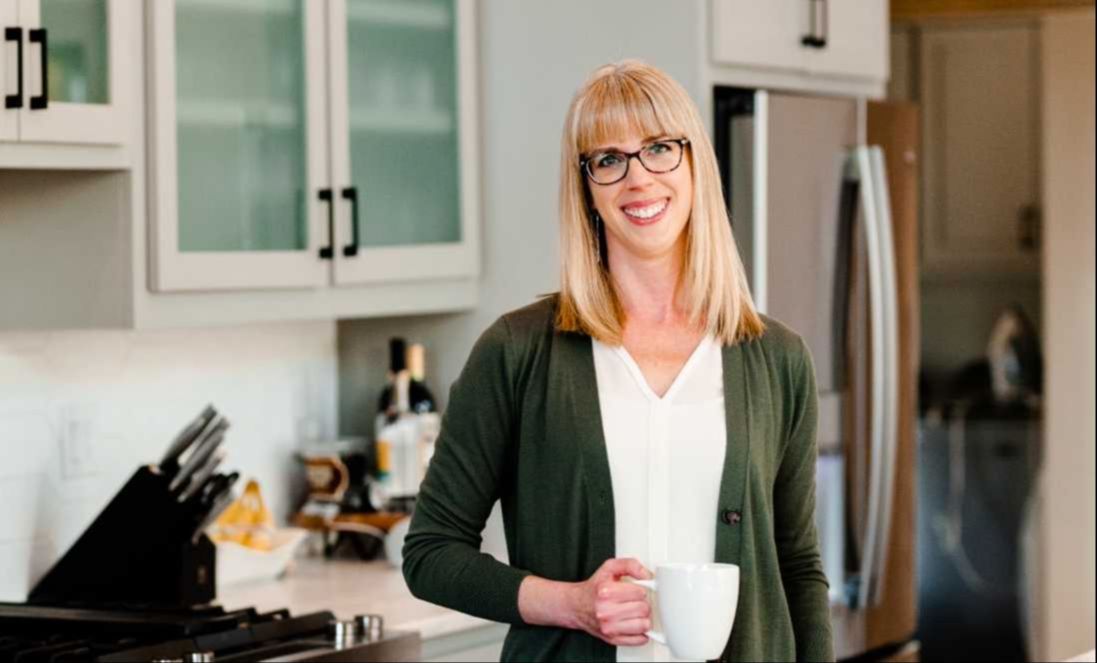 Jasmine Hathaway
Jasmine is the founder of Compass Coordinators. In 2021, she won first prize in the national "Daring to Disrupt" contest for female entrepreneurs held by Ally Financial and Katie Couric Media. The idea for starting Compass Coordinators came after her own experience with loss, when her husband Allan died of cancer in 2015.
Charlotte, North Carolina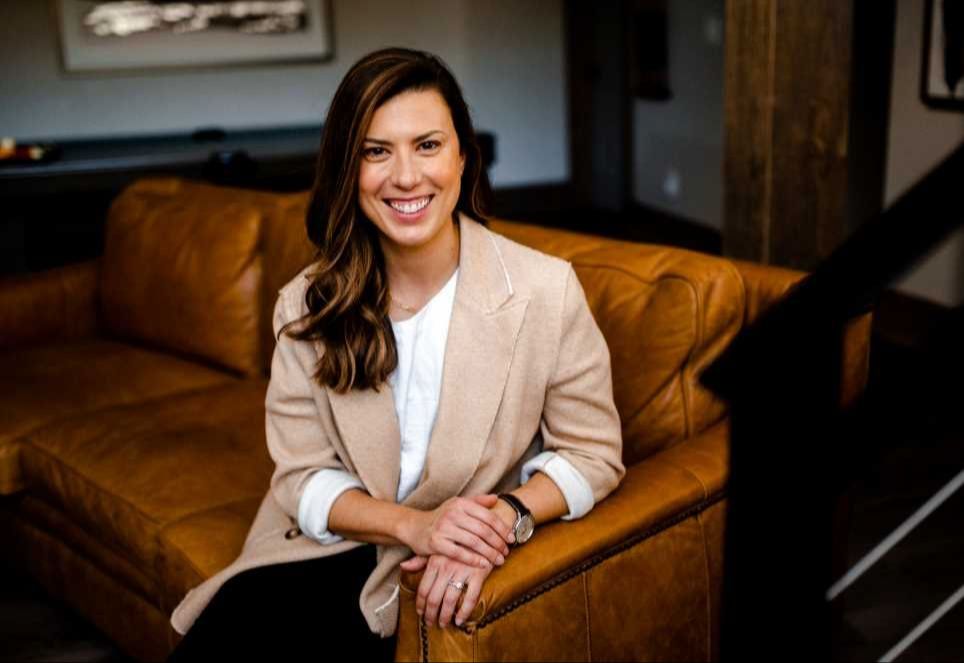 Mollie Lacher
Mollie is a Tennessee native with a master's degree in Leadership and Organizational Performance from Vanderbilt University. After the unexpected passing of her brother-in-law in 2017, Mollie left her project management career at Bridgestone to start Sunny Care Services and help other families like hers navigate all of the to-do's after losing a loved one.
Nashville, Tennessee
Let's Be PALS!
Sign up to get resources, early access to special offers, and more from the PALS community!